Inktober Zine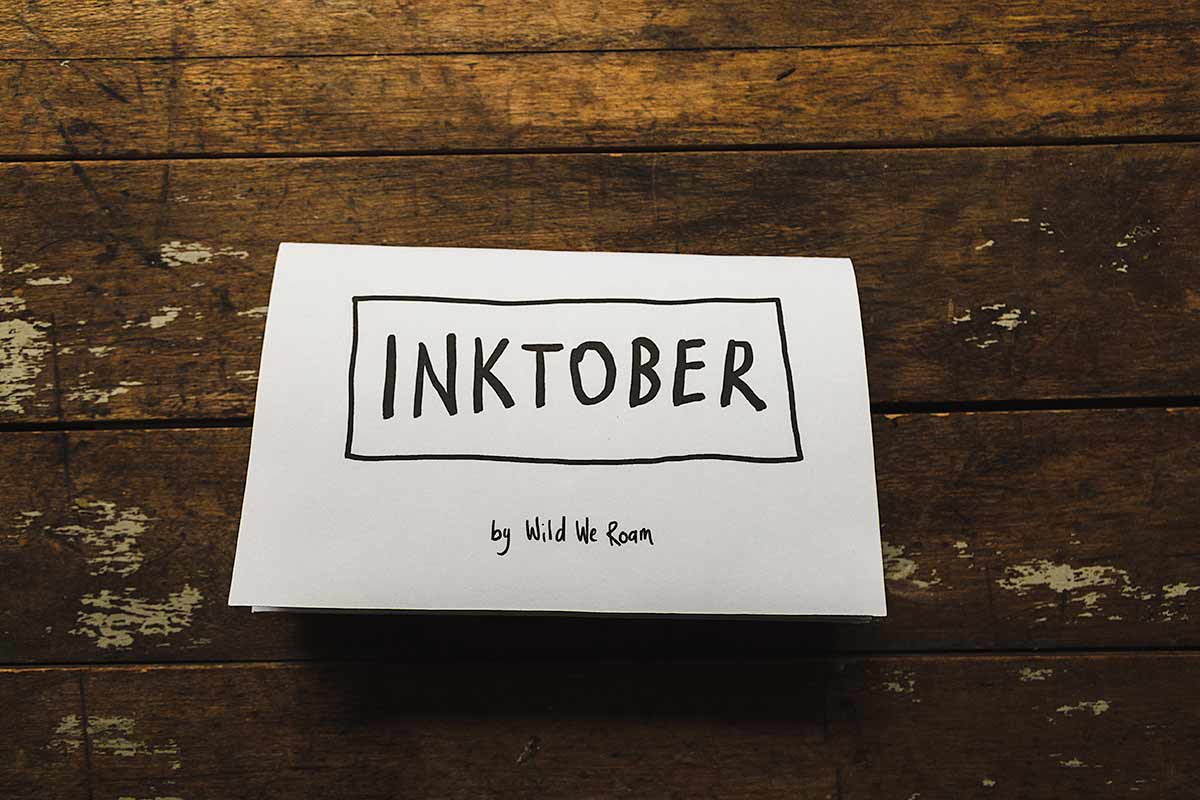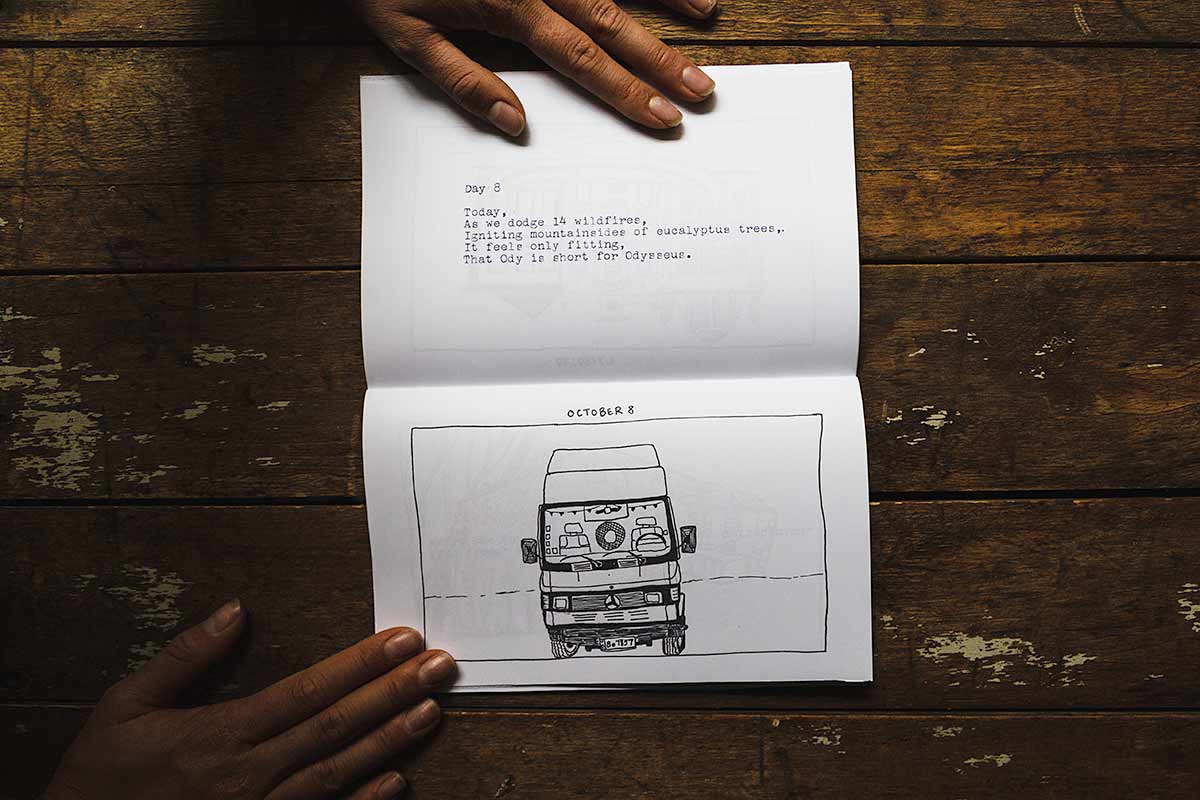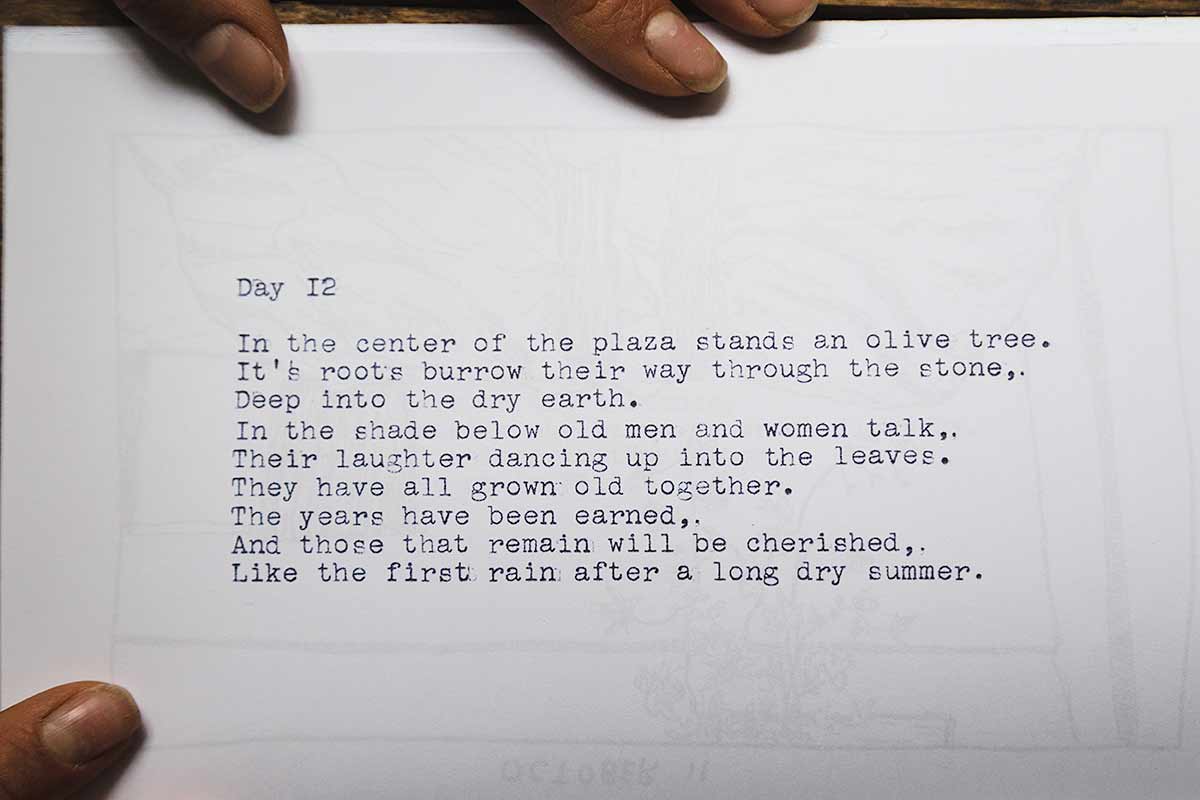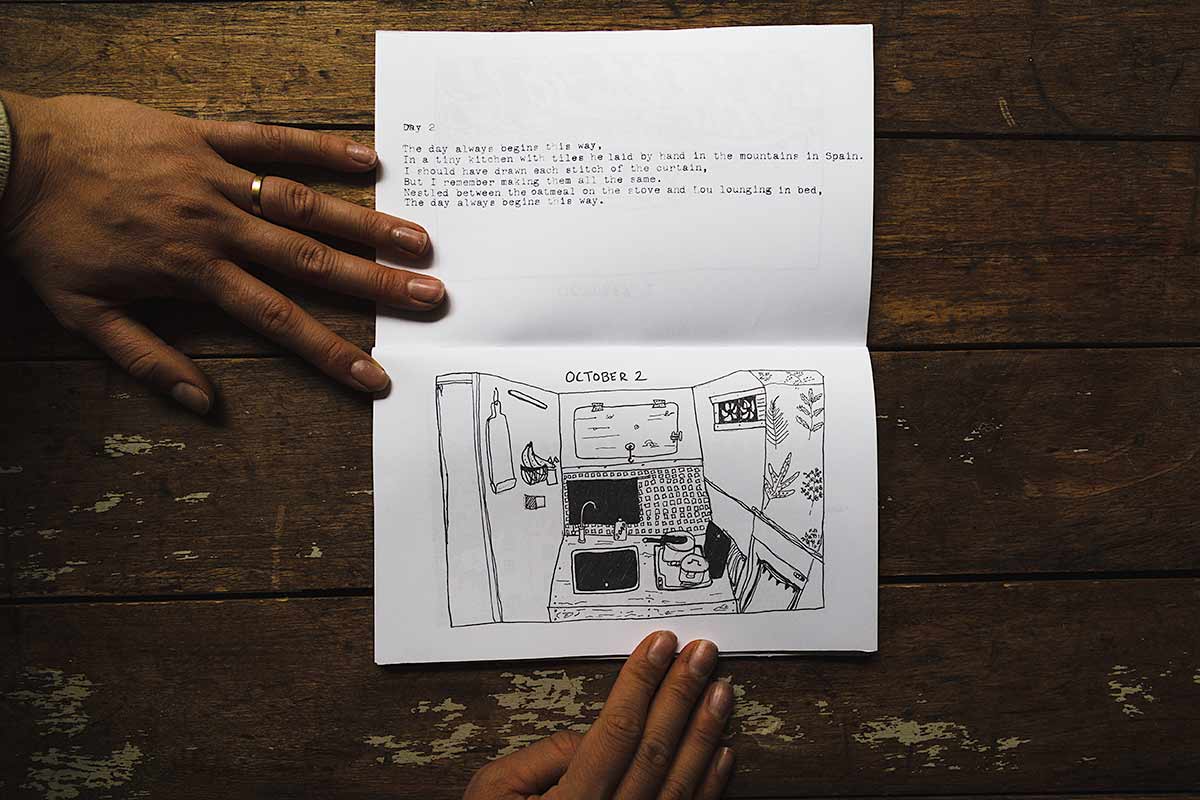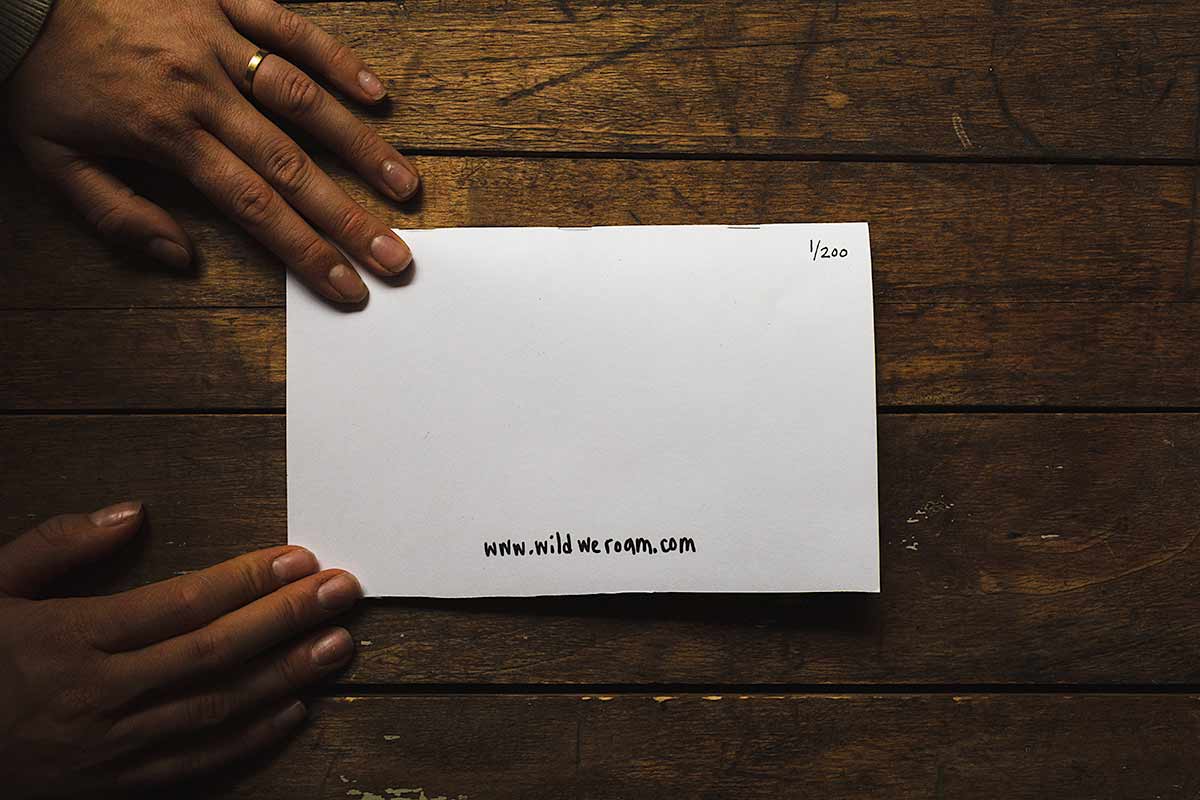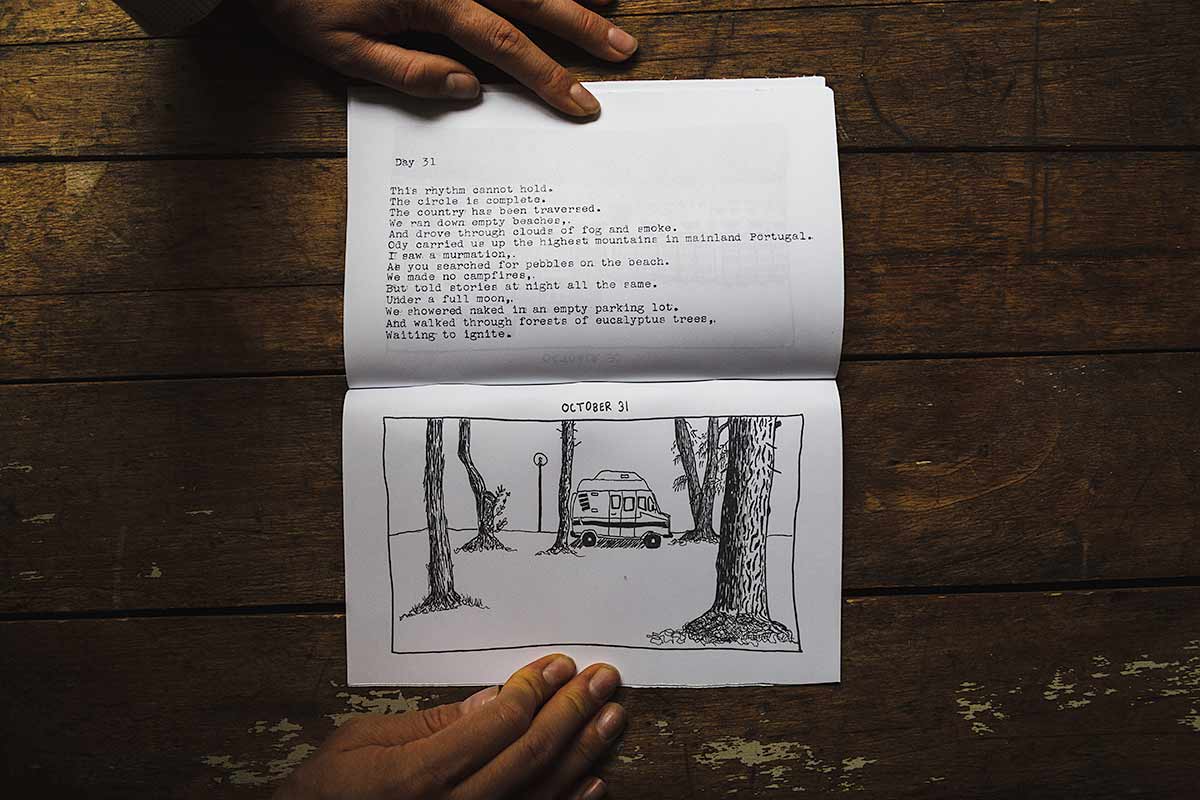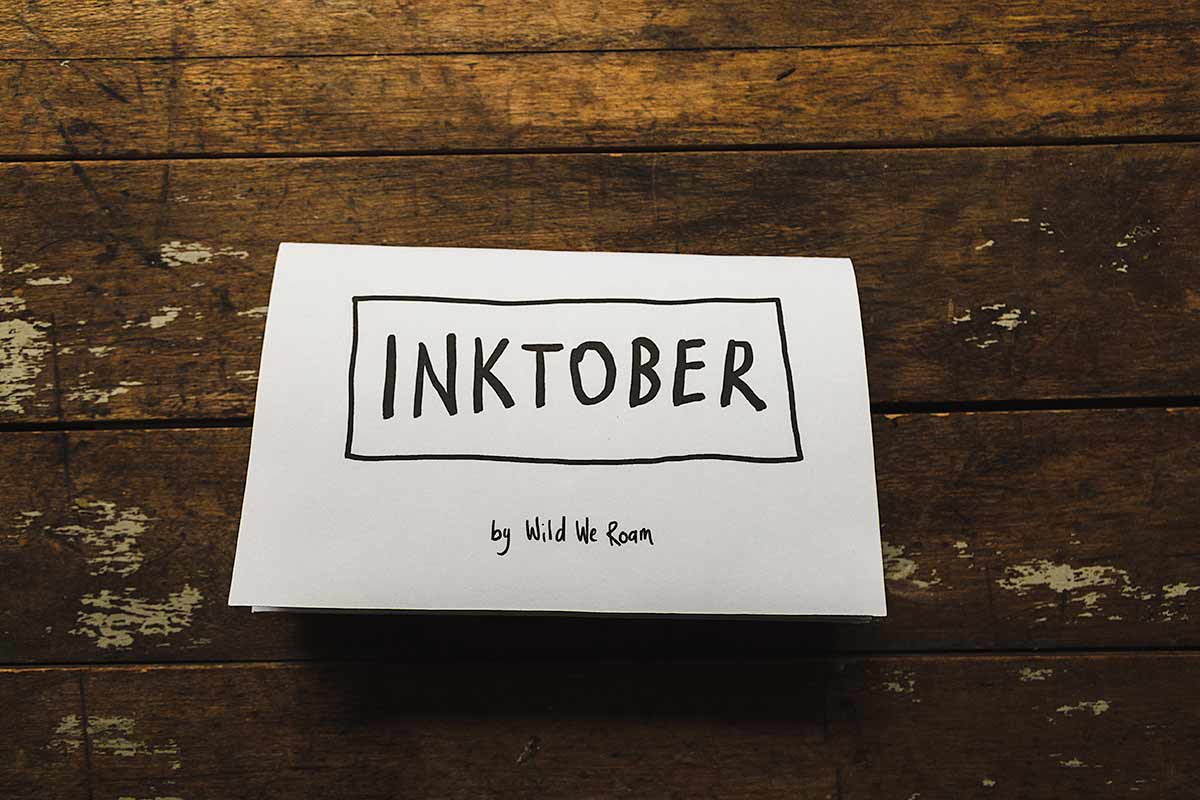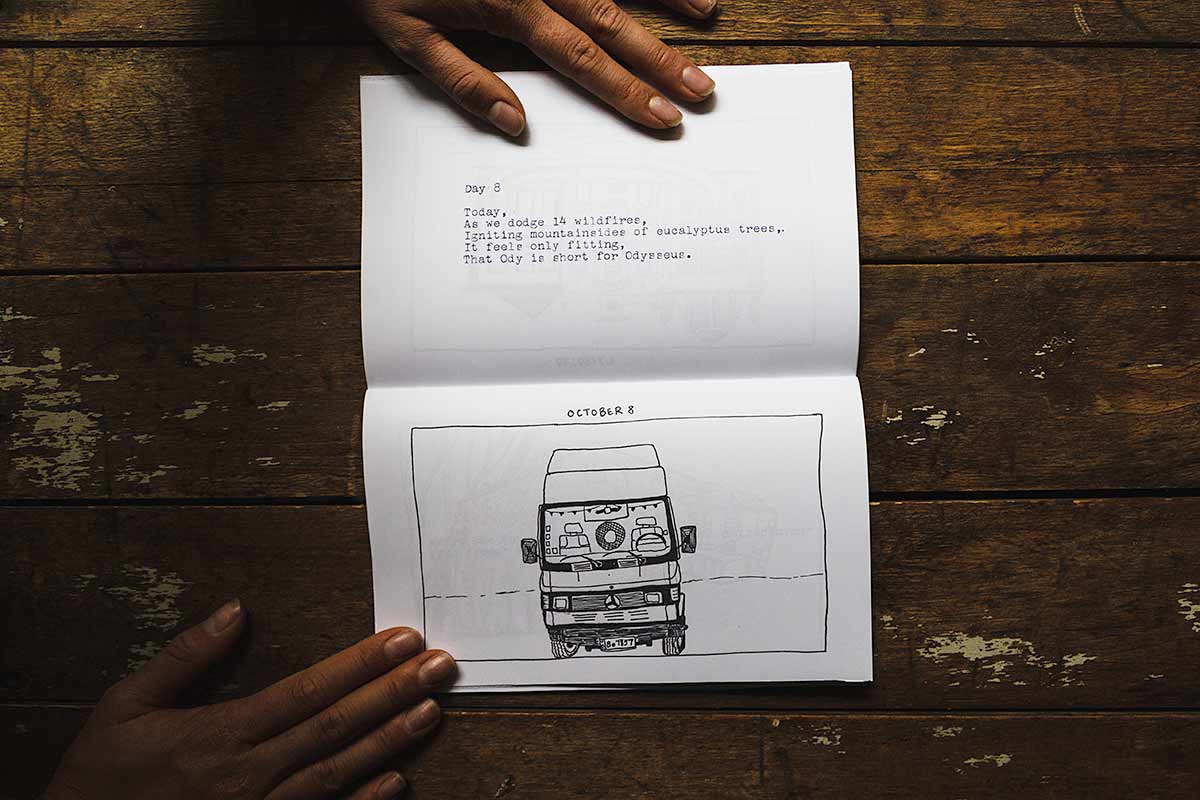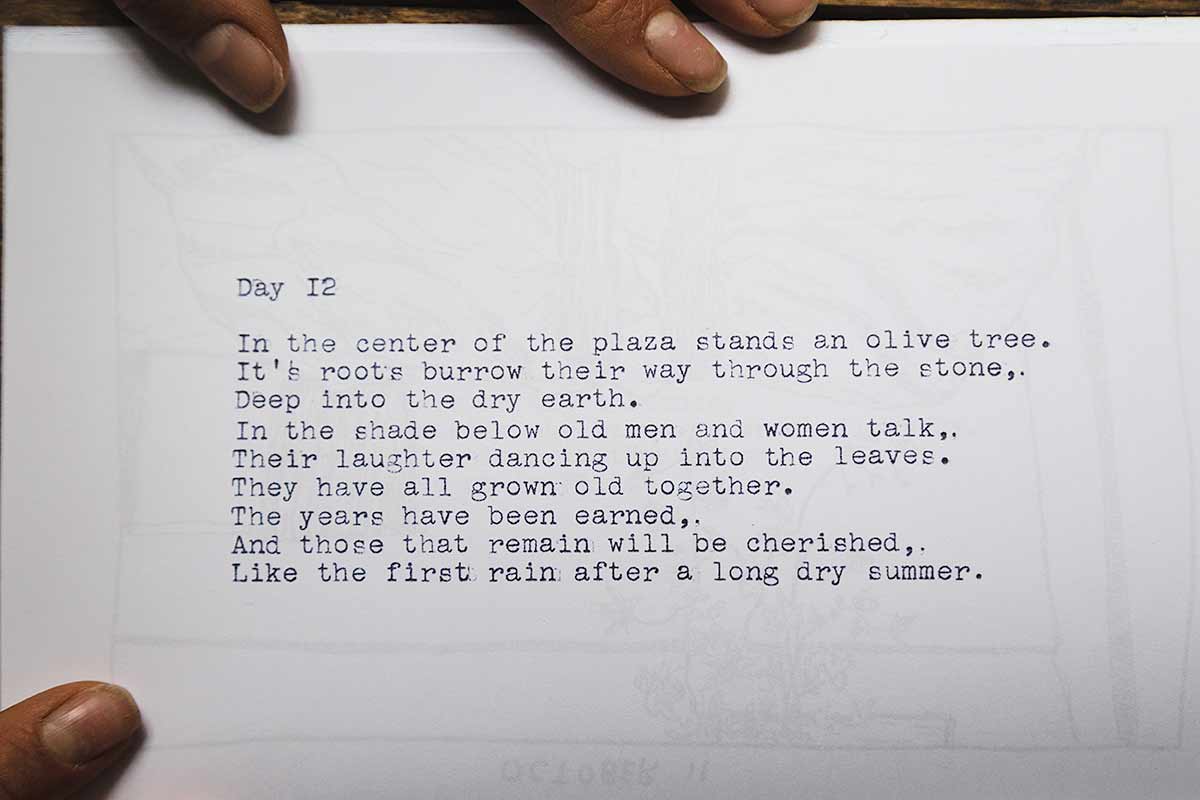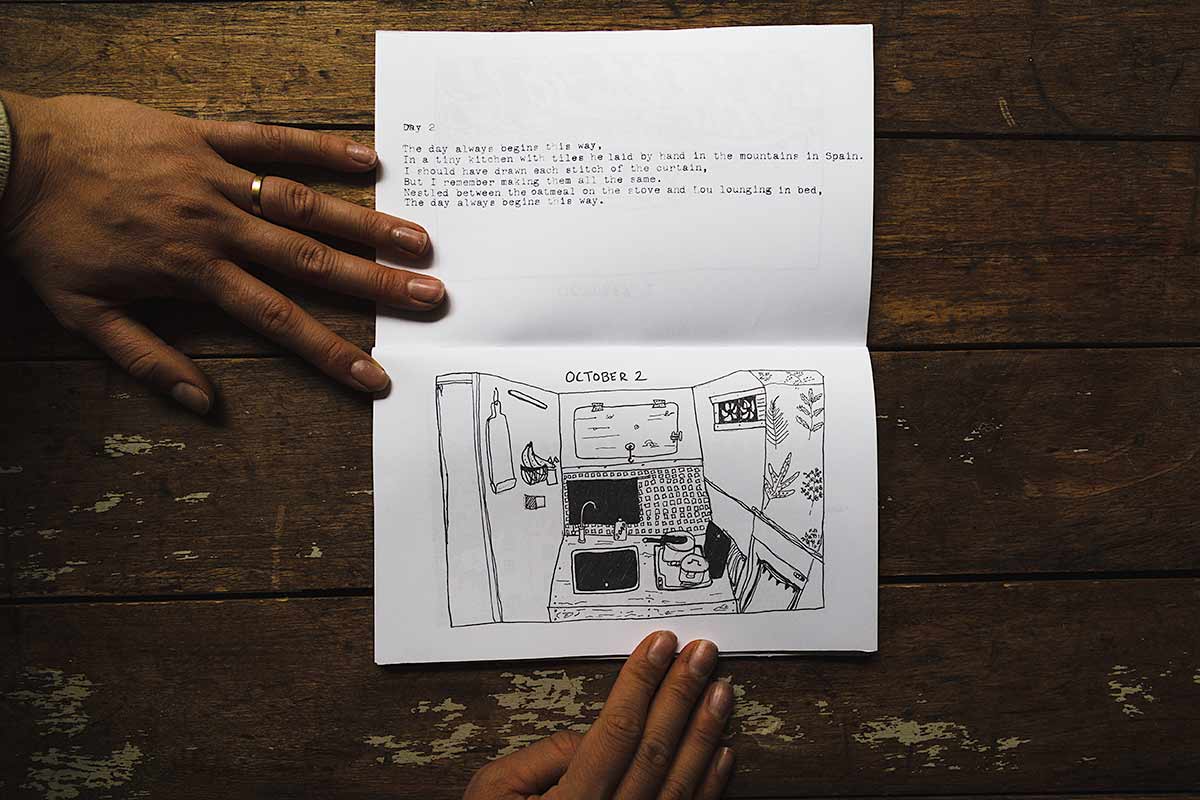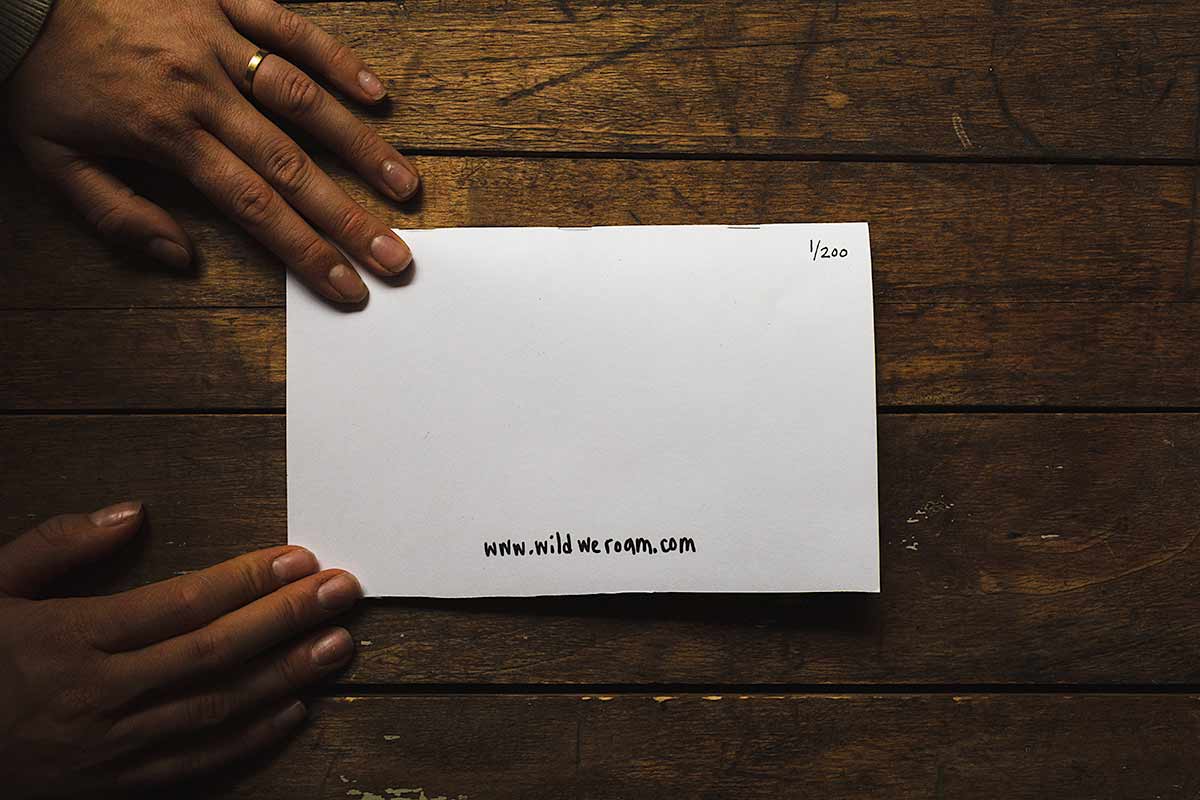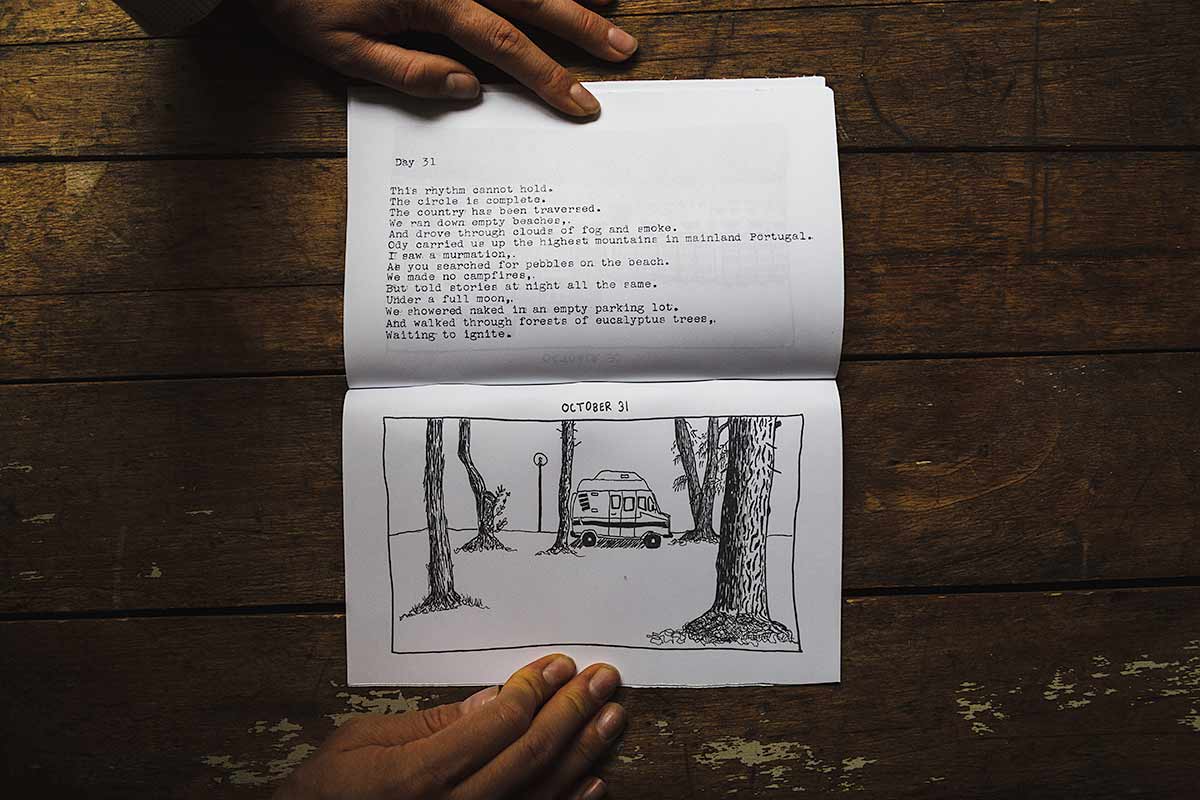 sold out
Inktober Zine
This zine chronicles our adventures in Portugal during October 2018. It includes my 31 daily Inktober illustrations as well as 31 corresponding poems that Lou and I wrote together upon reflecting on our first season of van life.
After years and years of online content creation, we are so proud that the moment has finally come for us to share something tangible with you!
Thank you for all your support especially as I explore my new love of drawing. Your kindness made this zine creation process a labor of love and we can't wait to hear what you think of it!